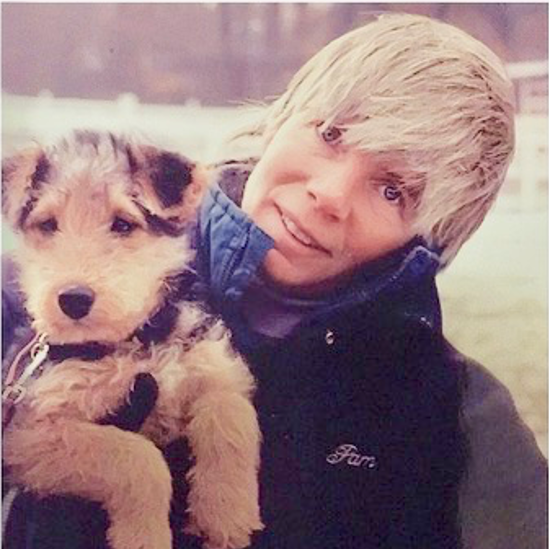 As a high school forensic science teacher, I discovered inventive ways to solve crimes which inspired me to write mysteries. I am a member of Mystery Writers of America, Sisters in Crime, Romance Writers of America, and the Historical Novel Society. My debut manuscript was a Page Turner Writing Award 2022 Finalist.
I grew up in the suburbs of Cincinnati, Ohio, climbing trees and defending the appendages of daddy long-legs spiders from meanies intent on pulling one off simply to watch it wriggle about. Nearing the end of my first decade, my family moved to the suburbs of New York City, where my mother was a financial journalist for the Wall Street Journal, a woman ahead of her time. My father was an engineer/estimator for a top NYC construction company. My little sister was my companion through childhood and beyond, and it is because of her that I learned what it feels like to never be truly alone.
Horses had stolen my heart as a child, so it's no surprise that my first career was as a horse trainer and riding instructor. But after 20 years of living in the horse world, I hungered for something a bit more cerebral. I returned to graduate school to study biological anthropology and graduated summa cum laude from CUNY's Hunter College. My credentials opened the door to my teaching career, which I started as an adjunct professor of sociology and anthropology. One morning on the subway headed to St. Joseph's University in Brooklyn, a sign asking if you remembered the name of your second-grade teacher caught my eye. I did all these years later—it was Miss Pendergrass! She made an impact. The sign called for people to become NYC teachers. Inspired, I did so, coming to serve as high-school science teacher for the next twenty years.
Now I embark on a third career, this time as a writer. My first manuscript is out in the world, taking its baby steps toward becoming published.