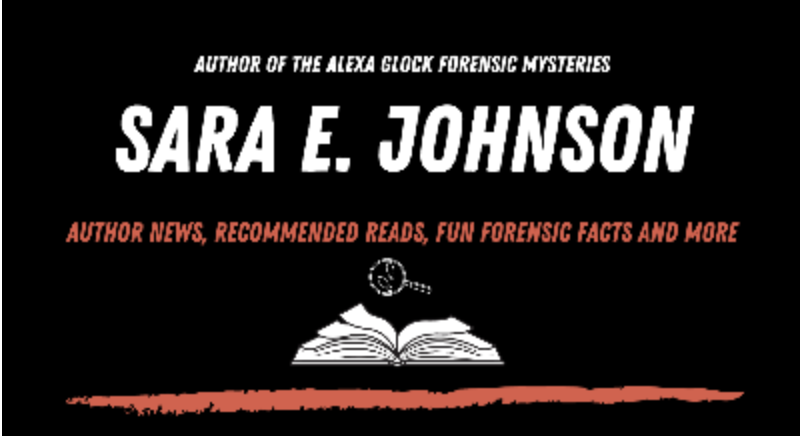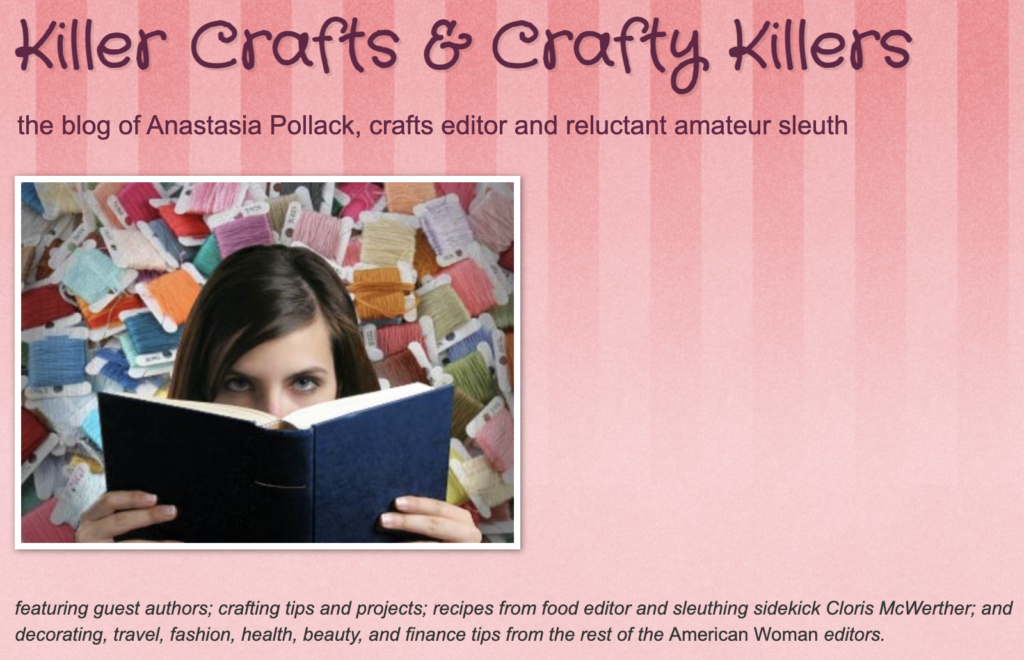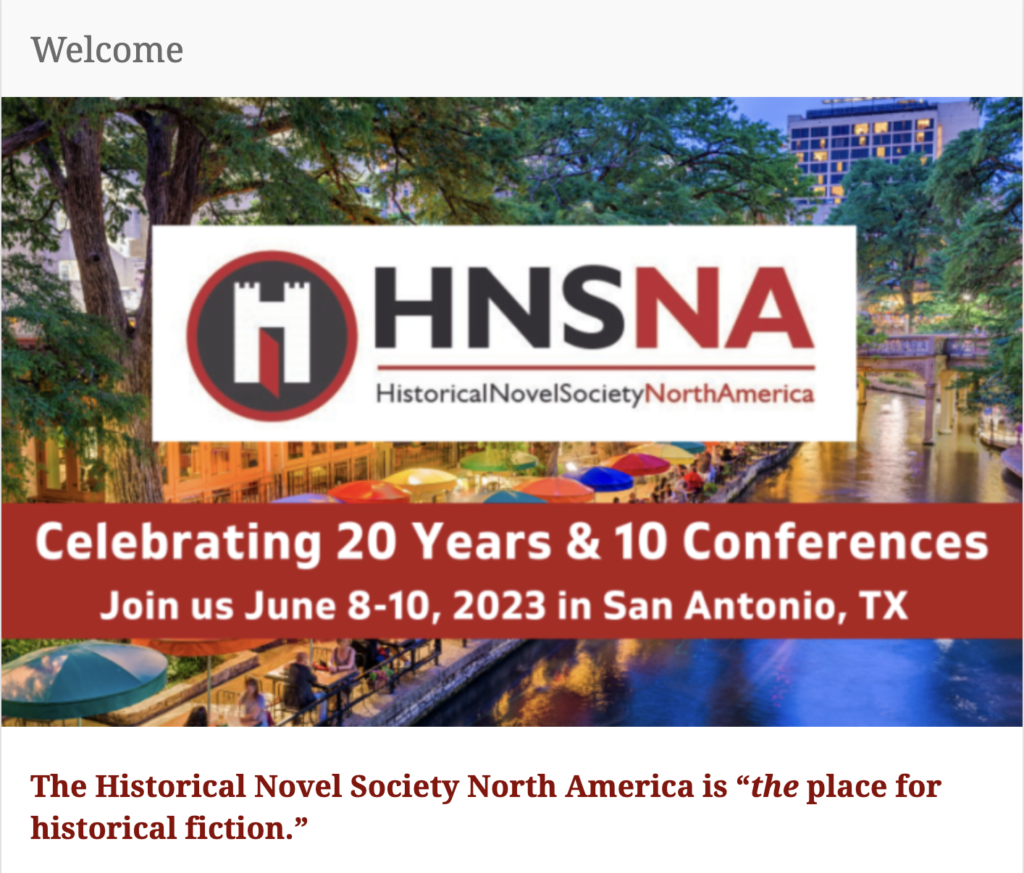 Fellow lovers of historical stories connected and grew in mutual celebration of our beloved theme during the Historical Novel Society – North America Conference. I joined the events virtually, finding some of my very favorite authors were in attendance and/or presenting–Karen Odden, Kate Khavari, and Amanda Skenandore. The virtual venue offered fun chances for participants to begin interacting as early as June 4th, 2023.

I volunteered to be a judge for the first round of the 2023 Kiss of Death/RWA Mystery/Suspense Chapters' Daphne Awards, an event that runs from April 1 – May 2, 2023.
I participated in the Sisters in Crime Henderson Group's Las Vegas Writer's Conference (April 13-15, 2023 on Zoom). It was a great learning and community-building event that featured panels and workshops facilitated by author Amanda Skenendore, agent Katherine Sands, and publicist Jo Wilkins, among myriad wonderful others.